Fantisme Imagination is a fantasy story being written by user Sarasue1, or Ibby Wonder as she likes to be called. The story itself is a work in progress however the first few chapters are available for reading and critique.
The story of Fantisme Imagination consists of four teenagers winding up involved in a full scale war in a realm outside of their own called The Fantisme, as well as Spirit Worlds such as the Overworld and Underworld.. Their involvement goes back to their ancestors involvement in the same war. The first couple chapters are told in first-person from the perspective of one protagonist discovering strange incidents that lead up to her and her friends getting wrapped up in a magical adventure, from then on, the narrative takes a third person, omnipresent form.
Chapters
There are versions of each of the chapters posted in many locations, there will be links to each of them below.
Chapter 1: Mysterious New Boy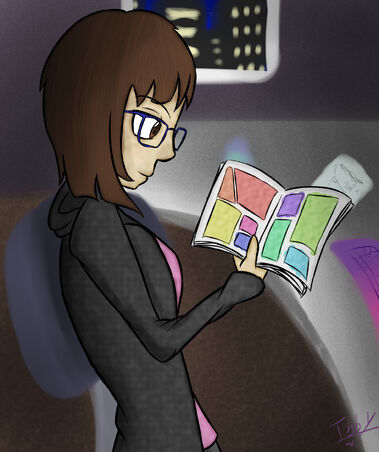 Google Docs | DeviantArt | Tumblr | WritersCafe
Chapter 2: The Mystery Begins
Google Docs | DeviantArt | Tumblr | WritersCafe
Chapter 3: Black Blood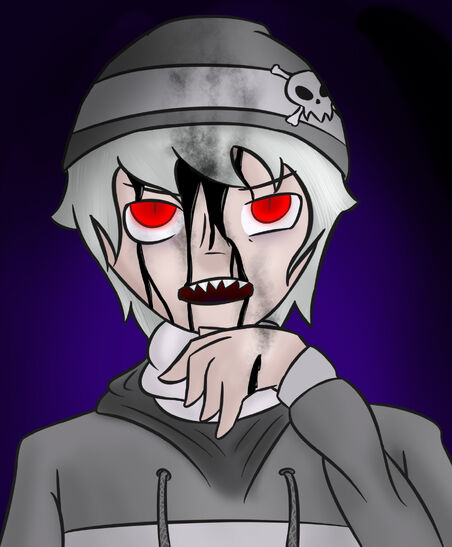 Google Docs | DeviantArt | Tumblr | WritersCafe
Characters
These are some of the main and side characters involved in the plot of the story. Since Fantisme Imagination has likely the most characters of any of Ibby's stories, it's likely not all of them will be listed here. As well it'll mostly focus on characters who have or will have a page on this wiki.
Protagonists
Kristine Roux
Jeremy 'Liz' McRye
Antagonists
Emette Smithe
Sherry Ligstien
Victor Ulric (Earl of Shadows)
Dallas Alister
Rose 'Mika' Larue
Kevin 'Hare' MacDougall
Matthew 'Dante' Perlich
Blue Oni of Malice
Red Oni of Antipahy
Her Majesty Queen of Hell
Other
Nathan Winter
Harley Riley
Jacob McRye
Beatrice Larue
Amelia McRye
Angelique Chevalier
Trivia
The word 'Fantisme' is french for Fantasy, as a subtle nod the the french heritage of one of the protagonists
The characters for this story were of the first for the writer to create.